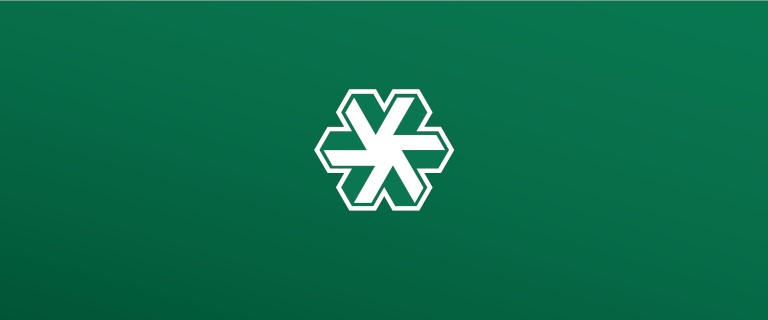 Services
Outpatient Counseling
The Dardanelle Regional Medical Center Intensive Outpatient Counseling Program is a psychiatric program for the geriatric population of our community. The program is designed to provide outpatient therapeutic counseling services for those with mild to moderate psychiatric symptoms in a comfortable environment. The program is coordinated by a psychiatric medical director and all services are ordered and reviewed by a licensed physician.
Our later years should be a time of enjoyment and continued positive, intellectual, and emotional growth. Seniors experience a variety of unique and difficult life conditions that can be overwhelming at times, and for some, these challenges include declining physical and mental capabilities, the loss of independence, and the loss of loved ones. These changes cause:
Confusion
Delusion/hallucinations
Difficulty coping with change
Difficulty sleeping or sleeping too much
Excessive worry, anxiety, or guilt
Fear/phobias
Feelings of loneliness & isolation
Feelings of suspicion & mistrust
Frequent doctor visits without clear medical findings
Hopeless feelings
Inability to cope with stress Irritability/agitation
Lack of energy or excess energy
Loss of appetite
Low self-esteem
Memory problems
Mood swings
Panic feelings
Paranoia or mani
Poor concentration
Sadness/depression
Slowed thinking or racing thoughts
Tearfulness/crying spells
Thoughts of death
Withdrawn
Treatment
In group, individual, and family therapy, conducted by licensed therapists, patients have an opportunity to explore and identify symptoms of their illness, learn positive coping and problem-solving skills, as well as effective use of their leisure time. A board-certified psychiatrist sees patients initially and follows up monthly to oversee treatment tailored to each patient. There are three interactive group sessions a day, with a snack break at 11:30 am in a family dining atmosphere. Patients spend approximately three hours a day, during their treatment days, at the counseling center. Transportation is provided.
Payment
The program is billed under Medicare Part B and is reimbursable as any other Part B service to include deductibles and co-pays as outlined by Medicare. The Dardanelle Regional Medical Center Intensive Outpatient Counseling Program accepts Medicaid and other supplemental/secondary policies as a means to cover the outpatient deductibles and co-pays. In cases where patients do not have supplemental/secondary coverage, special payment arrangements may be made.
Additional Information

For a free patient screening, or to make a referral, call 479-229-6192.